About Us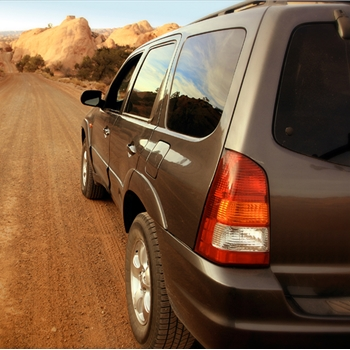 Buying a vehicle from Grizzly Sports is a unique car buying experience! Our office is located downtown on Main Street in the quaint little town of Choteau on the Rocky Mountain Front. We also have a full Sporting Goods Store and Espresso shop, so the environment is laid back and family owned/ operated. We attract customers by our way below retail pricing!
You come here because of the price and you leave with a deal that exceeds your expectations! . Our vehicles are all serviced and inspected and road ready. We offer a variety of affordable warranties if you want a worry free used car purchase. We work with several local banks and also have bad credit financing to meet your needs. Our credit application is here on the site or you can call Jim at 406-590-5991 for more information.
We also are a Truck Defender dealer, protect your investment and buy the best bumper money can buy.

Contact
Us
Dealership Address
Grizzly Sports Auto Sales:
219 N Main Ave
Choteau, MT 59422
Dealership Phone Numbers
Becky Collins/ Sales Manager:
406-590-3396
Dealership Hours
Monday to Friday
from 8:00 AM to 5:00 PM
Saturday
from 9:00 AM to 4:00 PM